SWING
SWING, an acronym for "
S
mall and
W
onderful Industrial,
N
arrow
G
auge and light railways", is the Annual Model Railway Exhibition held by the
ModelFest Club
together with the South Downs Area Group of the 7mm Narrow Gauge Association.
We missed one year for a break and then along came COVID and we had to miss another! But now we are back again
Details of our next Exhibition:-
A WONDERFUL NEW VENUE
Durrington High School
The Boulevard
Worthing
West Sussex
BN13 1JX
Saturday 20 May 2023
10.00am to 4:30pm
Admission: £8.00 Adults, OO9, 7mmNGA and GOG members £6.00. Kids (with fee paying adult) go free
This year we are pleased to be supporting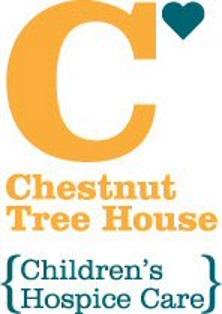 A wonderful local charity which cares for 300 children and young adults
from 0-19 years of age with progressive life-shortening conditions
WE WILL ALSO BE HOSTING THE 7MM NARROW GAUGE ASSOCIATION AGM - but don't worry if that's not your thing.
As usual we will have top quality layouts in a wide variety of scales and gauges so you will all be catered for!
We have a tradition of awarding the "John Hayward Shield", in memory of one our group's key members who passed away early in 2010. This award is for "Best Layout of Show" as adjudged by you, the visitors. There is a similar award in memory of another departed member, Ernie House. This is voted for exclusively by other exhibitors and traders.
Follow the links to Layouts and Traders under Exhibition in the menu above to see the lists of layouts and traders which we will be updating closer to the event as details are confirmed. You will also see other societies and organisations listed on the traders page together with a number of demonstrations.
We offer support to a number of charities. Details of this years will be given when confirmed:-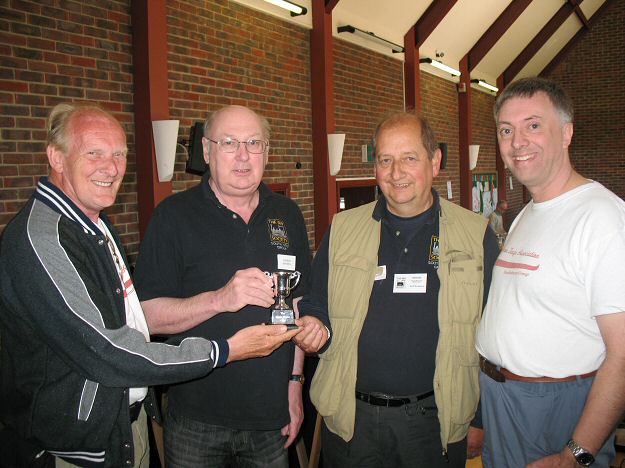 If you are interested in the 7mm Narrow Gauge Association or our local area group, please follow the "About us" link in the menu above.
We would also like to thank Bognor Regis Model Railway Club (http://www.brmrc.co.uk) for their assistance with the exhibition